Show up online with confidence and grow your business consistently
Can we talk about your strategy for growing your business this year? More specifically, how you are going to help more people and make a bigger impact this year.
It's no secret that social media has changed the way we do business nowadays.
Social media is a game changer when it comes to reaching people online and growing a robust client base.
But, we are sure you've realized by now, it's not as easy as people make it out to be!
A lot is going on in the world of social media... new trends, new videos, new platforms, new rules...
Lisa Anne, President & CEO of Stock Media puts on this high-energy workshop so you can learn what to do on social media and make sure it's worth your time and energy you put into it!
Lisa is a digital marketing expert who helps entrepreneurs just like you grow their client base leveraging social media and automation techniques.
This workshop will be packed with training you don't want to miss.
Truly experience the power of growing your client base through social media.
Learn to Love Social Media... and Get It To Work FOR YOU!
Feel confident to build up your brand using social media platforms
Learn how to be intentional with your online presence and get confident with implementing a social media strategy that works for YOU and YOUR BRAND.
Walk away with a clear focus on how to leverage social media for your business, without having to live on it!
Get comfortable with your content, familiarize yourself with the process, make a plan, and then schedule it out so you can set yourself up for success.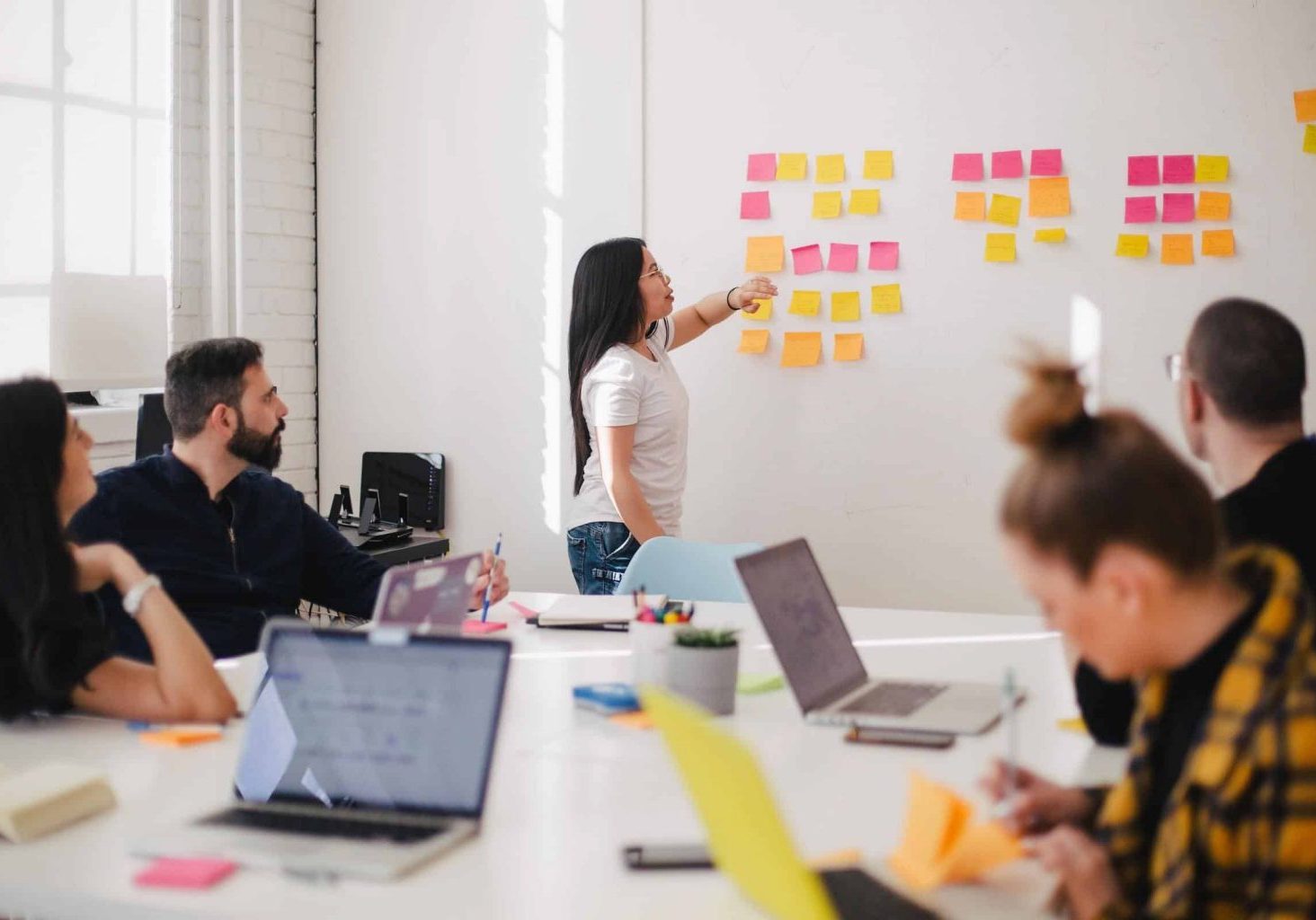 Get ALL your questions answered with a Social Media & Digital Marketing Expert
Have real-time workshop sessions with your host, Lisa Anne, and put what you learn to use on the spot! Collaborate with other coaches just like you, and get CLEAR on what you want out of your Social Media platforms!
Lisa is a digital marketing expert who helps entrepreneurs - just like you - grow their client base leveraging social media and automation techniques. That's what she said she was excited for most—showing you how to not only leverage social media but AUTOMATE it. That way you can add more time back into your life too!
WOWZERS... chalked full of great information, tools and insights that will help me be better, serve more, create more and help my clients do the same in their own lives!
-Nicole M., Life Coach
The Online Lab from today was awesome!!! I can wait to take my Level 1 training for Coaching
-Jane D., Aspiring Life Coach
Amazing content.. thank you! Will do a deep dive into the recordings - very rich & need processing time 🙂
-Aaron M., Business Coach
© 2022 Certified Coaches Federation.
Privacy Policy | Terms & Conditions
This site is not a part of the Facebook website or Meta Inc. Additionally, This site is NOT endorsed by Facebook in any way. FACEBOOK is a trademark of Meta, Inc.
Individual results may vary and will be based on individual capacity, business experience, expertise, and level of desire. There are no guarantees concerning the level of success a member of this program may experience. There is no guarantee that you will make any income at all, and becoming a member of any CCF Programs indicates the acceptance of the risk that the earnings and income statements will differ by individual. Each member's success depends on his or her background, dedication, desire and motivation.
The use of my information, products and services should be based on your own due diligence, and you agree that the CCF Program is not liable for any success or failure of your business that is directly or indirectly related to your membership in Certified Coaches Federation.